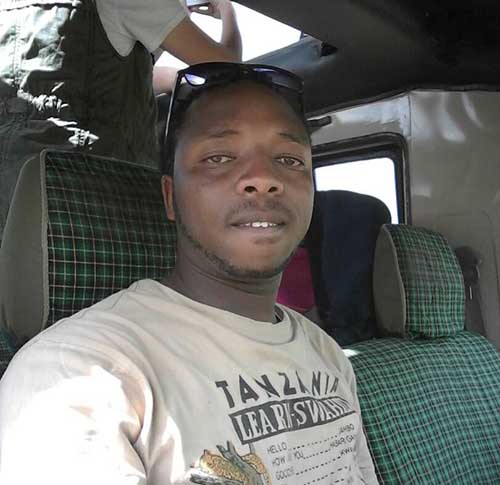 Charles Joseph
Charles has been a head guide in the industry for 7 years, specializing in birding and geology.
Charles has done a great deal of photography on safari and is excited about advising you about subjects, positioning, and lighting which will enhance your safari photos. A member of T.T.G.A. (Tanzanian Tour Guide Association), Charles brings a charming, calming, and funny spirit to the team! He loves nature, and you will really see that in action.
Charles is a member of the Maasai tribe from Northern Tanzania.
Contacts: